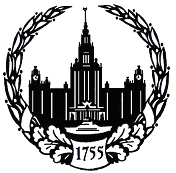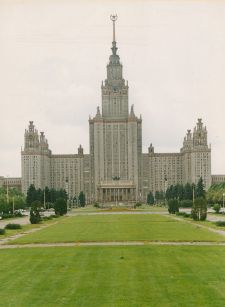 The XVI Congress of the EATUOU was held at Moscow State University on November 27-28, 2003 during the work of the II International Conference "Universities and Society. Cooperation of Universities in the XXI Century", conducted by MSU and the Eurasian Association of Universities in the framework of jubilee events dedicated to the 250th anniversary of Moscow University in accordance with the approved program of the Government of the Russian Federation for the preparation and holding of jubilee events.
The conference discussed the most important problems of developing and deepening cooperation between the Eurasian universities, the role of universities in the development of fundamental education and basic science, developing common approaches to educational standards and improving the quality of education in the light of the requirements of the 21st century.
The Eurasian Association of Trade Union Organizations of Universities was entrusted with organizing a section on "Social and Labor Relations at the Universities," which took place on 28 November.
Representatives of 32 universities from 5 countries took part in the 17th Congress.