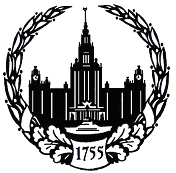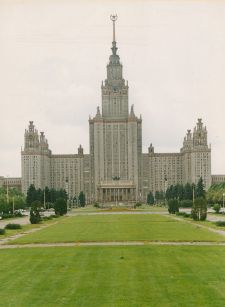 On March 23 – 24, 2000, the first international scientific and practical conference of the CIS and Baltic countries was held at Moscow University: "Universities and Society. Cooperation at the Turn of the Century. The meeting of the 11th EATUOU Congress was held after the end of the conference.
More than 1,200 delegates from 130 universities took part in the conference, including 28 chairmen of student and employee trade union organizations representing 25 universities from six CIS countries: Azerbaijan, Armenia, Belarus, Georgia, Kazakhstan, Russia and Ukraine.
Within the framework of the conference, a section on "Social and Labor Relations in Universities" worked, co-chaired by the President of the EATUOU, Chairman of the United Trade Union of Moscow State University I. Kotlobovsky. The Conference adopted Resolution and Appeal.
The session was held on March 24. The following organizational issues were heard:
On the changes in the composition of the EATUOU Presidium.
About the venue of the next EATUOU Congress.